Powered by People Who Care
Closer connections

for people with Medicare and their health plans.
Bloom delivers High Value Enrollment
We are reshaping how government-sponsored health plans and their stakeholders approach enrollment and pre-effective engagement to sustain growth and improve retention.
Shop
Bloom's mission is to connect people to great Medicare insurance plans. We are here to help your leads and prospects, providing guidance from first contact through enrollment, ensuring confidence in their choices and trust in their Medicare coverage.
Enroll
We do more than take an application: We make a complicated process easier to navigate. Our highly experienced team is here to assist Medicare beneficiaries with benefit counseling, plan comparisons, and more.
Engage
Through our customized growth solutions, we bridge the gap between Medicare enrollment and access to care by assisting with primary care doctor selection, collecting early health data, and helping new members complete their set-up sooner.
Our Solutions

Let's make things better

every step of the way.
Telesales
Grow your health plan sales and give shoppers an enrollment experience tailored to their needs, with the right conversation.
Ascend Quote & Enroll
Use our industry-leading technology to provide seamless quoting, enrollment, and early engagement.
Health Activations
Connect with members anywhere along their journey to conduct meaningful interactions, gain actionable health insights, and boost care readiness.
Purpose-built platform to accelerate growth.
Let's combine technology with human insights for a better shopping, enrollment, and engagement experience.
Health plans grow when people thrive
Reduce Enrollment Fallout
Understand What People Really Need
Help Members Access Care Earlier
Improve STAR Ratings, Boost Revenue
Careers
Work virtually. Help real people.
Jumpstart a flexible and fulfilling career with growth opportunities and a people-first culture.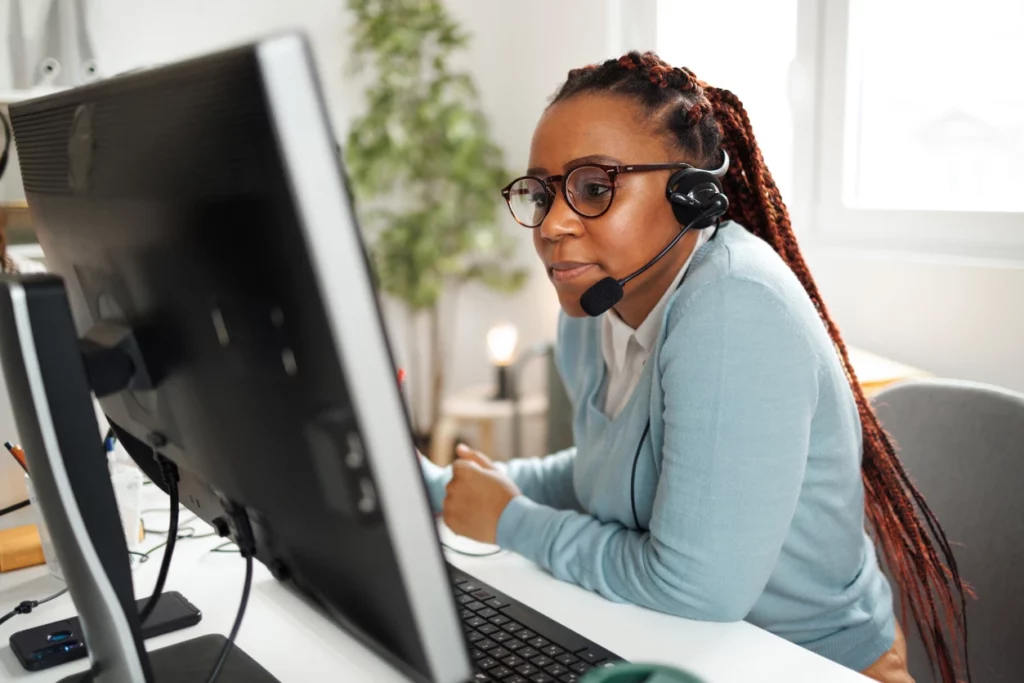 Want High Value Enrollment? Let's start at the beginning.
Find out how pre-effective engagement drives healthier outcomes for all.