Our Talented Professionals

Insurance Expertise, With a Heart

We're powered by people who truly care. Bloom team members bring a wealth of compassion and experience from every corner of the health insurance industry.
Sherman Rogers

Chief Executive Officer

Sherman Rogers founded Bloom in 2007 to meet a market need to serve Medicare shoppers with a quality consumer enrollment and engagement experience. Today, Bloom works in collaboration with health plan payers and sales-marketing stakeholders nationwide, including captive agents and independent brokers, to deliver High Value Enrollment through its client-focused growth solutions and versatile Ascend technology platform – helping to drive better outcomes for all.
Whitney Adkins

Chief Administrative Officer

Whitney Adkins brings more than 20 years of experience in healthcare operations, product management and corporate administration to Bloom. She is a healthcare executive specializing in scaling an organization while building a strong culture rooted in accountability and excellence. Whitney has led or managed groups in nearly every functional area of an organization. Before joining Bloom, Whitney spent ten years at a government-programs consulting and technology provider, holding a position as a partner amongst various other business roles. Whitney earned her MBA and JD from the University of Denver and a Bachelor of Science degree in Finance from West Virginia University.
Sandy Kummerer

Chief Marketing Officer

Sandy Kummerer serves as Chief Marketing Officer for Bloom. Her professional experience includes strategic marketing in nearly every discipline, from brand management, direct marketing, and lead generation to stakeholder communications, client management, and co-brand marketing partnerships. She has extensive experience in Medicare health plan marketing, having served as head of marketing for Universal American (UAM) for more than ten years. Sandy spent another ten years working for American Express (AXP) in various B2B and B2C sales and marketing leadership roles.
Scott Black

Chief Operating Officer

Scott Black is a J.D Power award-winning executive who has achieved 4 Star Customer Service thresholds while improving customer relationships and transforming customer life cycles. With nearly 30 years of industry experience, Scott has a strong track record of achievement, leading successful operations teams, revenue growth, improving cost structure, and driving operational efficiencies. Before joining Bloom as Chief Operating Officer, Scott held leadership roles at Benefytt Technologies Inc., Cognizant Technology Solutions, and WellCare Health Plans.
Kevin Todd

Chief of Staff

Kevin Todd has over two decades of expertise in the health and insurance sector. His extensive career includes a noteworthy tenure as the Chief Financial Officer of Bloom from 2007 to 2023, during which he expertly directed all finance, accounting, and contracting operations. Presently, Kevin holds the position of Chief of Staff, playing a pivotal role within the leadership team. In addition to this, he supervises Information Systems and Security, handles Regulatory Affairs, and spearheads the company's benefit strategy.
Pete Semmer

Chief Financial Officer

Pete Semmer is an accomplished executive with over a decade of experience serving health care services, insurance and technology companies. As Chief Financial Officer, he leads the organization's finance department, helping to identify and execute strategies to deliver improved outcomes for clients and their respective members. Prior to joining Bloom, Pete held several leadership roles at UnitedHealth Group, including the position of Regional CFO of UHC's Medicare Advantage business, where he had P&L responsibility for more than 3 million MA members and helped support the company's value-based care contracting efforts.
Brooke Ivey

Chief Sales Officer

Brooke Ivey joined Bloom as a phone agent in 2007 and has grown with the company, holding roles in sales operations, account management, and business development, and she is pleased to currently lead the Growth team at Bloom. With extensive experience leading sales teams and helping payer partners increase their membership, Brooke's extensive experience with government programs sales ensures Bloom remains focused on both proven practices as well as innovation to drive continued growth.
Derek Foreman

Chief Technology Officer

Derek Foreman has been part of Bloom's leadership team for more than a decade. As Chief Technology Officer, Derek strives to solve clients' problems and improve their business with efficiencies through innovation. Before joining Bloom, he implemented technology solutions for contact centers in Europe and the United States as a solutions architect and project manager.
Beneficiary Services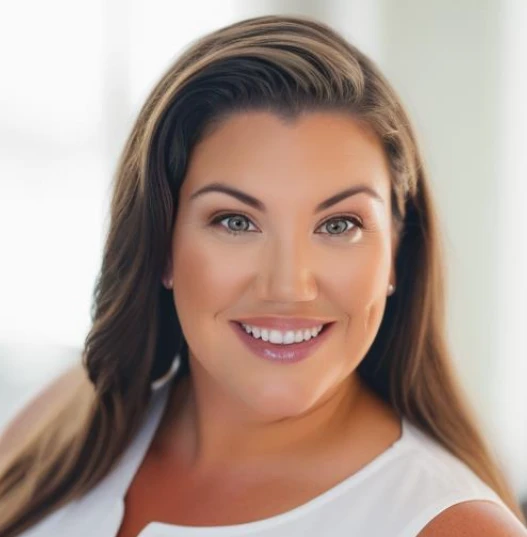 Amanda Lussier
Director, Medicare Sales
Heather Bales
Director, Call Center Operations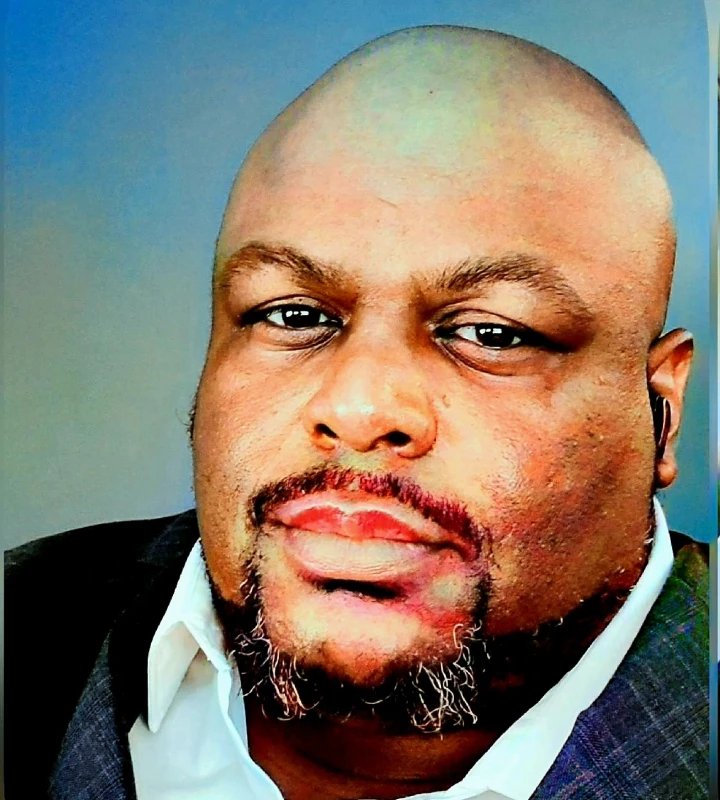 Washington Elzie
Sr. Manager, Operations
Tony Callis
Director, Call Center Program Implementation
Jizette Fernandez
Director, Training
Erika Mazur
Sr. Manager, Corporate Training
Rebecca Sears
Manager, Training Operations
Chasity Molina
Manager, Training Operations
Client Services
Wendy Riley
Director, Client Success
Krystal Vincent
Director, Account Management
Wil Ritchie
VP, Business Development
Adeem Osman
VP, Business Development
Licensing, Quality & Compliance
Keri Tabor Grannan
Manager, Licensing and Credentialing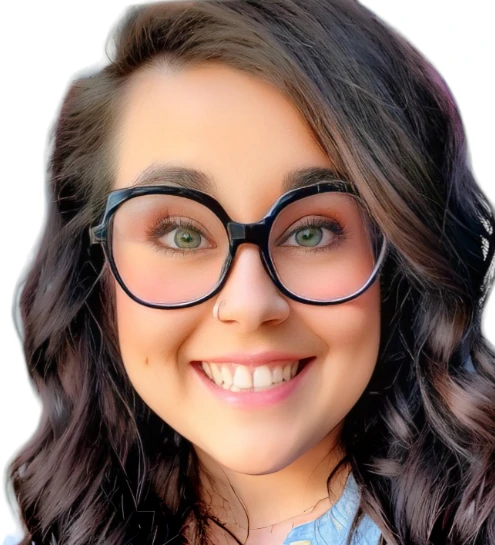 Tori Dickerson
Manager, Quality Assurance
Symone Bradley
Manager, Compliance
People & Culture
Kirsten Biel
VP, Talent Development, Experience & Culture
Rachel Williams
Director, Talent Management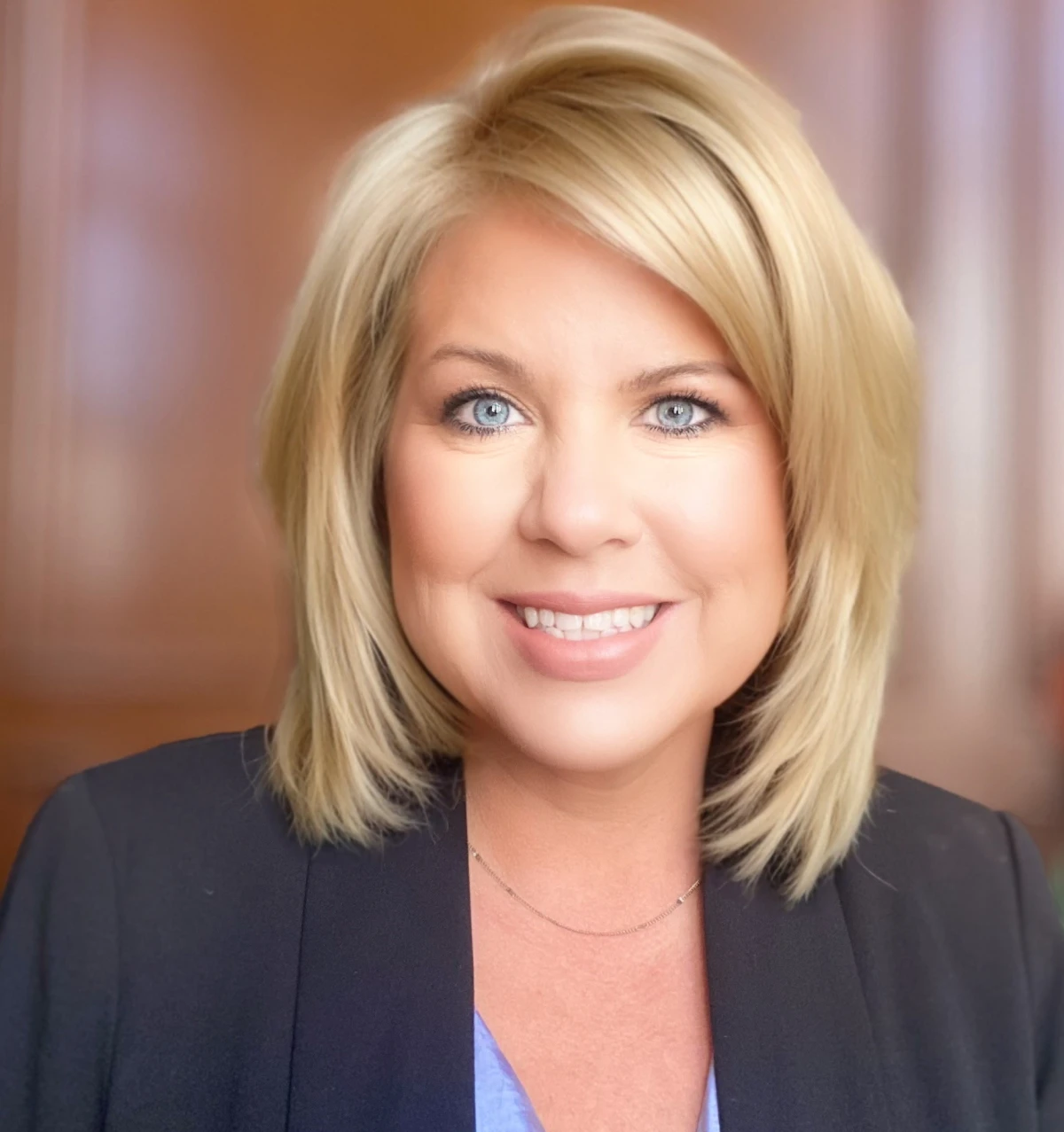 Keri Walker
Sr. Manager, Corporate Talent Acquisition
Josh Littleton
Sr. Manager, Communication and Engagement
Product Team
Jamee Sunga
Director, Product Operations
Neal Echols
Director, Ascend Product
Roger Zhu
Director, Analytics
Technology & Data Services
Kirk Gleason
VP, Information Technology and Security
Matt Bentley
VP, IT Operations
Sushma Bhamidipati
VP, Data Services
Marketing
Jennifer Hurtubise
VP, Marketing and Communications
Sabra Morris
Director, Content Marketing
Our Story
Discover Bloom.
We're committed to doing the right thing for our Medicare health plan partners and the beneficiaries they serve. See how our culture sets us apart and our clients up for success.